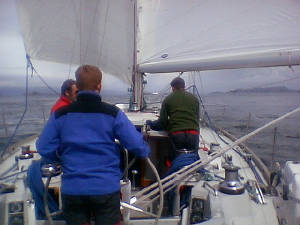 A Nicholson 55 sailboat that I was on for several weeks throughout the British Isles during the Summer of 2004. Was part of an expedition with the Royal Army.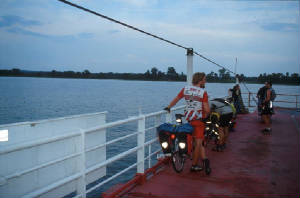 On the Ferry to cross the Ohio River.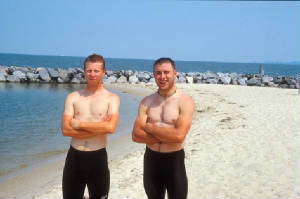 Ben and I at the FINISH, the Atlantic Ocean.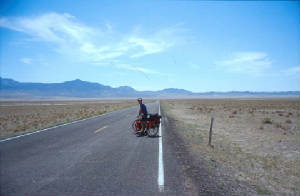 A German friend Basti who we met on the transamerica ride.